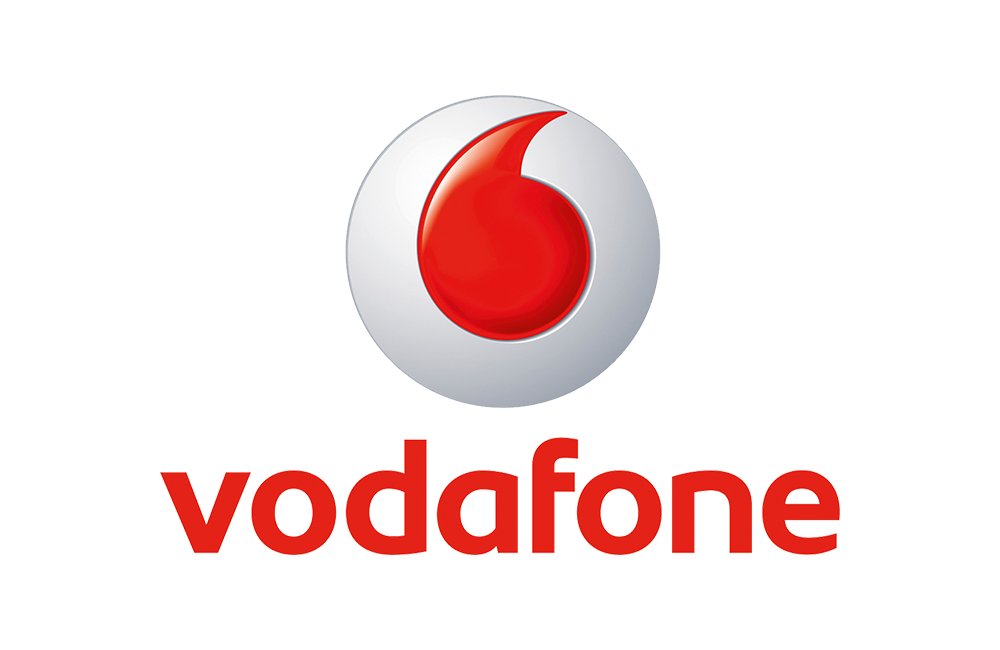 More to enjoy with inclusive entertainment plans and more to explore on the UK's best network for roaming
5G Ready
More speed
4G Global Roaming - within our 51 Roam-free destinations for no extra charge & 105 Roam-further destinations for £6 per day
Global Roaming Plus - Roam-free in 81 destinations worldwide on select tariffs
Data Capping
Entertainment plans
Choose between inclusive YouTube Premium, Amazon Prime, Spotify Premium or a Now TV Entertainment Pass
Upgrade at least 30 days before your current price plan ends
Learn more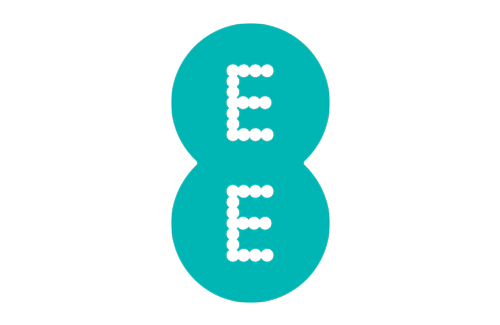 RootMetrics® UK Overall Network Performance Winner
5G ready
6 months free Apple Music and News+
6 months free BritBox, 3 months free BT Sport app, Inclusive EU roaming reserve data
Inclusive EU roaming
Reserve Data
No bill shock - EE sends you a text when your balance is running low
Make phone calls over Wi-Fi and 4G
Perfect for - Keeping connected and the fastest 4G network
Learn more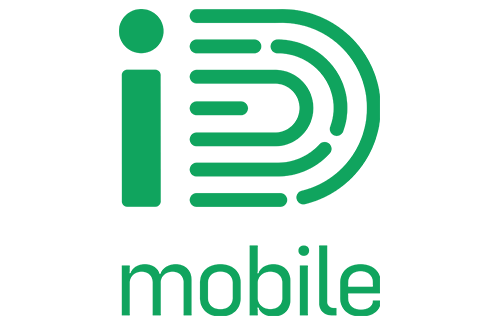 The mobile network built around what customers really want - Value, Flexibility and Control.
Which? Recommended Mobile Network Provider 2020
Great value smartphone and SIM only deals
Flexible 30-day SIM only plans
Data Rollover Bill Capping and Roaming on all pay monthly plans
Powered by Three – the 'best network for data
4G Calling and WiFi Calling'
Free Data Rollover on all monthly plans
Setting a Bill Capping limit of your choice
Roaming in 50 destinations worldwide
Saving money. Staying connected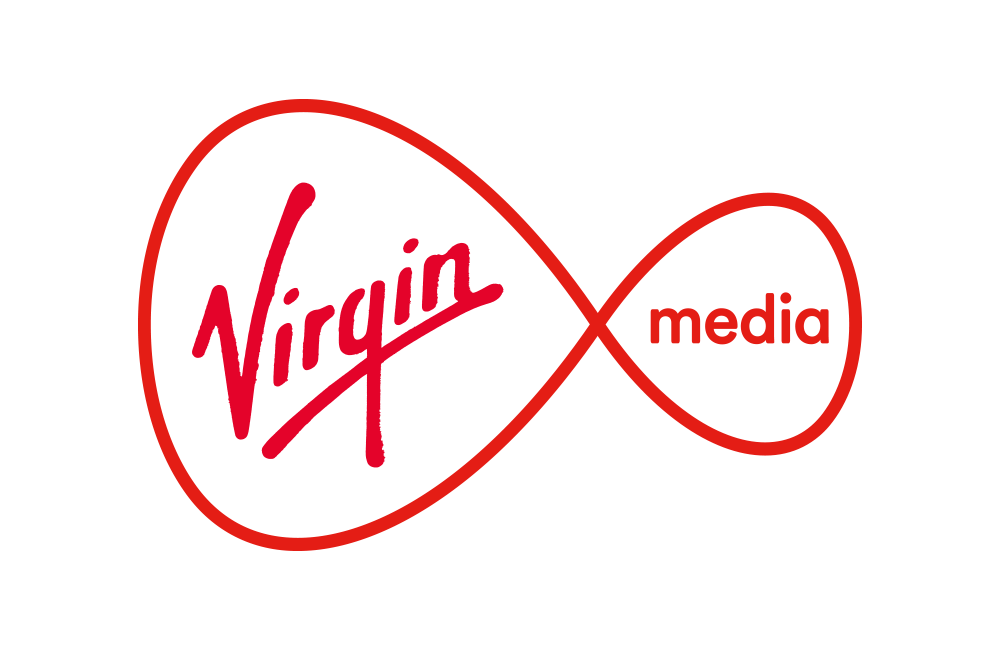 With Virgin Mobile there's a better way to stream, play, chat and share stuff you love.
Which? Recommended Mobile Network Provider 2020
Great value smartphone and SIM only deals
Flexible 30-day SIM only plans
Data Rollover Bill Capping and Roaming on all pay monthly plans
Powered by Three – the 'best network for data
4G Calling and WiFi Calling'
Free Data Rollover on all monthly plans
Setting a Bill Capping limit of your choice
Roaming in 50 destinations worldwide
Saving money. Staying connected
5G Ready
More speed
4G Global Roaming - within our 51 Roam-free destinations for no extra charge & 105 Roam-further destinations for £6 per day
Global Roaming Plus - Roam-free in 81 destinations worldwide on select tariffs
Data Capping
Entertainment plans
5G ready
6 months free Apple Music and News+
6 months free BritBox
3 months free BT Sport app
Inclusive EU roaming
Reserve Data
Which? Recommended Mobile Network Provider 2020
Great value smartphone and SIM only deals
Flexible 30-day SIM only plans
Data Rollover Bill Capping and Roaming on all pay monthly plans
Powered by Three – the 'best network for data
4G Calling and WiFi Calling'
99% network coverage
Amazing flexible 4G plans
Data rollover each month
Wifi calling
Free WiFi in over 3.5million hotspots
Choose between inclusive YouTube Premium, Amazon Prime, Spotify Premium or a Now TV Entertainment Pass
Upgrade at least 30 days before your current price plan ends
Entertainment lovers
Learn more
No bill shock - EE sends you a text when your balance is running low
Make phone calls over Wi-Fi and 4G
Perfect for - Keeping connected and the fastest 4G network
Learn more
Free Data Rollover on all monthly plans
Setting a Bill Capping limit of your choice
Roaming in 50 destinations worldwide
Saving money. Staying connected
Mind-blowing coverage
Data-free socialising
Data rollover
The data-savvy and the budget-conscious