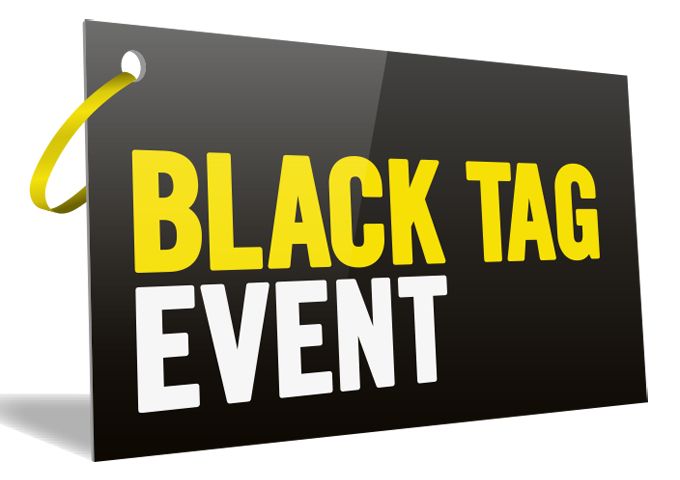 You want a great deal. No one in your family wants socks for Christmas. Upgrade them from our Black Friday phones (and thank us later). We've got a great selection of the latest and best handsets, at reduced prices. You can't go wrong with Black Friday phone deals.
And if the right Black Friday bargain catches your eye - might as well treat yourself too. The Carphone Warehouse Black Friday 2019 sale won't be around for ever - get a deal now!
By clicking submit, you'll get our best deals, treats, the latest tech news plus a reminder for when it's time to upgrade.
Call us on 0800 049 6250
We can help get you a personalised deal. Call us free on 0800 049 6250* to chat with one of our experts
FAQs
What is Black Friday?
Black Friday is traditionally the day after Thanksgiving (the fourth Thursday of November) celebrated in the United States. On Black Friday retailers drop their prices for just one day, letting customers get a head start on Christmas shopping
When does Black Friday begin this year?
Our Black Friday sale will begin on Friday 29th November 2019 at carphonewarehouse.com and at your local Carphone Warehouse store.
Why is it called Black Friday?
There are a few supposed origins of Black Friday, but the most popular suggests that the name came from bookkeeping.
Accountants would often colour-code their recordings, with red ink being used to show negative amounts, and black ink for positive amounts. Black Friday therefore would jumpstart the busiest shopping period of the year, meaning companies recording profits would no longer be "in the red". 
Why should you shop on Black Friday?
On Black Friday there are huge reductions offered on a wide variety of stock, meaning you could find a great deal in the run up to Christmas. 
Where did Black Friday come from?
Black Friday originated in the United States, with the title appearing in The New York Times on 29 November 1975. In 1985, however, the Philadelphia Inquirer reported that "Black Friday" was still not recognised in the likes of Los Angeles (California) or Cincinnati (Ohio). 
Looking for more Black Friday Deals?
At Currys PC World you can grab a bargain on a huge range of electrical appliances from TVs, Washing Machines, Laptops and more. Register your Interest today for more amazing Black Friday Deals!